What We do
Cornerstone is a unique lending company that cares about you
Caring
Cornerstone is a mortgage company that cares about more than just obtaining the best value for you. We are here to help you with purchase, refinancing, and debt consolidation needs for your family whether it be your primary residence, vacation home or investment property.
Above and Beyond
At Cornerstone, we prepare a total cost analysis report for every customer. We are also a certified upfront mortgage lender offering great rates and guaranteed lender fees.
Local Ties
We are located in Frederick, Maryland, and have many ties in the local community. Since 2002, we have been investing in the community of Frederick, and are proud to continue to do so.
About Us
Cornerstone Financial is a small lending company that specializes in meeting the financial needs of individuals and small businesses. We provide multiple types of loans including residential loans, commercial loans, refinance options, and new loans. Give us a call today! We'll be glad to answer any of your questions, and we are sure you'll be pleased with our service and accurate results.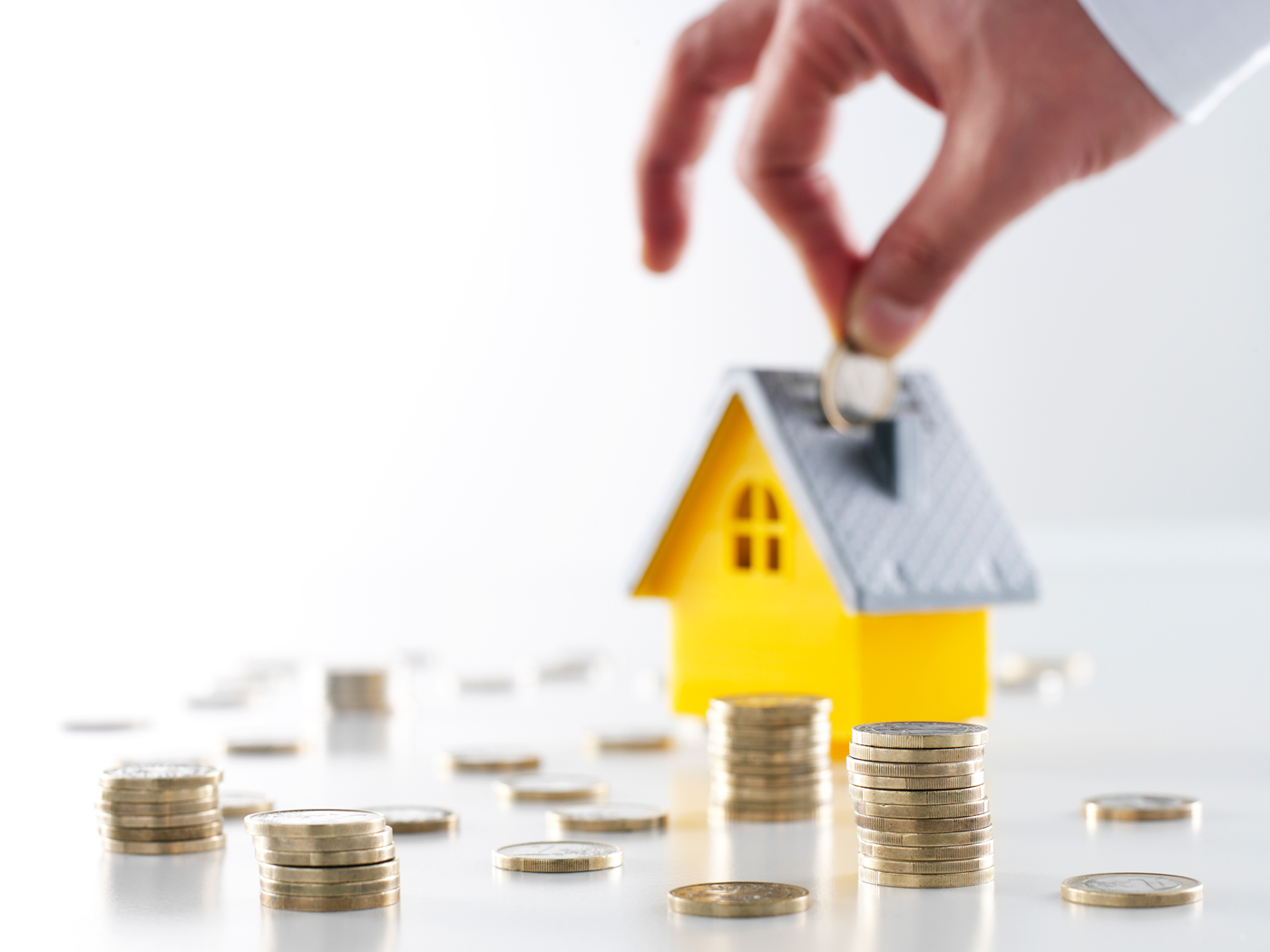 Our team
We are proud of our staff and their ability to meet the needs of our clients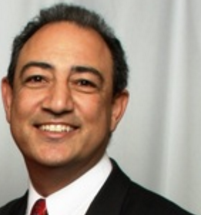 Albert Faragalla
Owner/Lender
Albert has been in the mortgage business since 1988, where he performed and supervised government audits. in 2002, he started Cornerstone, and currently reviews loan applications, manages the loan documentation, etc. He has also been the loan originator for Vertical Lend on both commercial and residential lending.